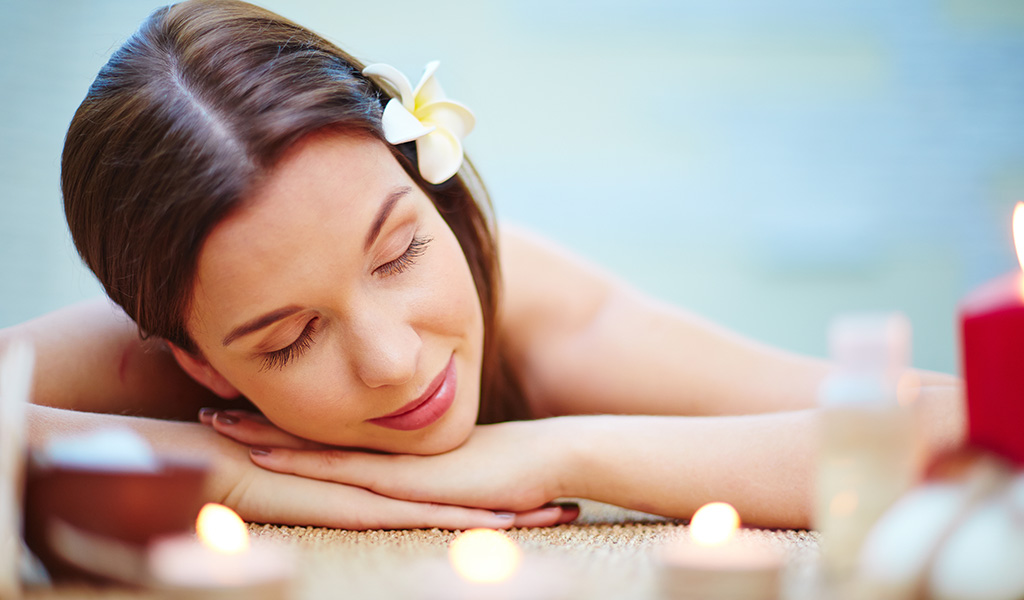 The term "Holistic" derives from the Ancient Greek word "holos," which means "whole." So by definition holistic massage treats the 'whole person' mind, body and spirit.
To begin with each massage is individually tailored to how you are at that particular time. Holistic Massage works on a physical level by improving circulation and lymphatic drainage aiding the delivery of oxygen and nutrients to the body's cells whilst at the same time eliminating toxins, releasing muscular tension and boosting the immune system. It's is a relaxing massage which calms the mind and reduces everyday physical and emotional stress on the body. It also feels great! Remember, this is your treatment, your space and your time to relax.
A medical consultation will take place, so the therapist has a clear idea of what you require and tailor the session to meet the needs of the client. The therapist will discuss exactly how the session will go, i.e. what areas need to be concentrated on. You will be left to undress down to underwear and get comfortable on the couch. During the massage only the part of the body being massage will be exposed at any time, the rest being covered in warm towels. After the massage you will be offered a glass of water to help flush out any toxins that may have been released. Alcohol and heavy meals should ideally be avoided, bubble baths and an early night are highly recommended!
Benefits of Holistic Massage:
Reduce overall stress and anxiety
Increase energy levels
Alleviate muscular tension & stiffness
Increase mobility & flexibility
Encourage better circulation
Improve skin elasticity
Boost the immune system
Promote general relaxation
Improve sleep pattern
Improve physical and mental fatigue
Helps reduce high blood pressure
Lucinda runs Totally Holistic a successful home practice in Shoreham by sea. Totally Holistic offers a range of invigorating holistic massage therapies and treatments to rejuvenate the body and revitalise the mind, so, relax and enjoy an overall feeling of wellbeing.
View all our holistic massage treatments and our prices.
BOOK A TREATMENT TODAY CALL 07912 548246
Massage and holistic treatments based in Shoreham by sea